THE NATIONAL BLACK PROSECUTORS ASSOCIATION
The National Black Prosecutors Association is the only professional membership organization dedicated to the advancement of Blacks as prosecutors. Founded in 1983, the Association's membership is comprised of both chief and line prosecutors nationwide. In addition to prosecutors, the association's membership includes law students, former prosecutors, and law enforcement personnel.
The NBPA is emerging as the international association of Black law enforcement professionals with a reputation for providing education and leadership in the legal profession through its intensive training sessions and multi-disciplined networking.
35th Annual Conference
&

Job Fair – Tickets Now Available

Power, Privilege, & the Pursuit of Justice: The Role of Prosecutors in Precarious Times

Join us where the NBPA started: Denver!
July 8-13, 2018
Hyatt Regency Aurora
The National Black Prosecutors Association is pleased to announce a "members only" special: For the month of March/April members can register for the 35th Annual Conference & Job Fair for just $550!
This price includes our thought-provoking CLE program, job fair, luncheons, receptions, gala, the famous hospitality suite and invaluable fellowship.
*This special only applies to current members. Become a member now.
*The registration fee for current members will increase as follows: March-April: $550, May: $650, June-July: $750.
*The registration fee for non-members is as follows: February-April: $650, May: $750, June-July: $850.
NBPA Domestic Violence / Sexual Assault Forum – Tickets Now Available
July 12, 2018
Hyatt Regency Aurora-Denver Conference Center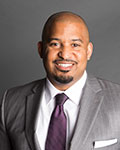 The NBPA's thoughts and prayers go out to all those that have been affected by the devastation of 2017 Hurricanes
The NBPA Foundation is joining in the relief efforts to assist our family in the Harris County District Attorney's Office. To donate, designate your donation as "Hurricane Relief" in the special instructions on the PayPal donation page.
The National Black Prosecutors Foundation (NBPA Foundation) is a 501(c)(3) nonprofit organization.
The NBPA Foundation provides scholarships for African American law students who meet academic criteria, along with a demonstrated desire to serve the community.
The NBPA Foundation also funds a fellowship for African American law school interns at prosecutors' offices across the country. In recognizing the financial hardships that prevent some students from securing unpaid internships, the NBPA Fellowship allows students to explore a career in prosecution.
Congratulations to Atlanta
for your successful bid to host the NBPA in 2019!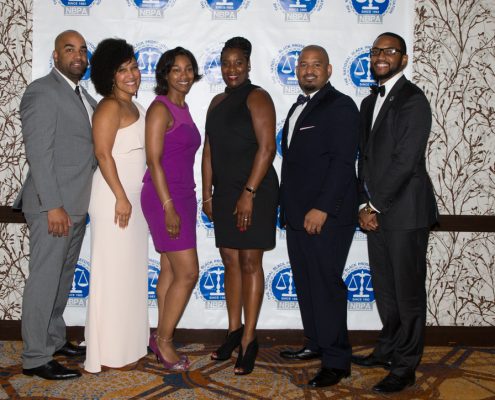 Congratulations to our newly elected 2017-2018 Board!